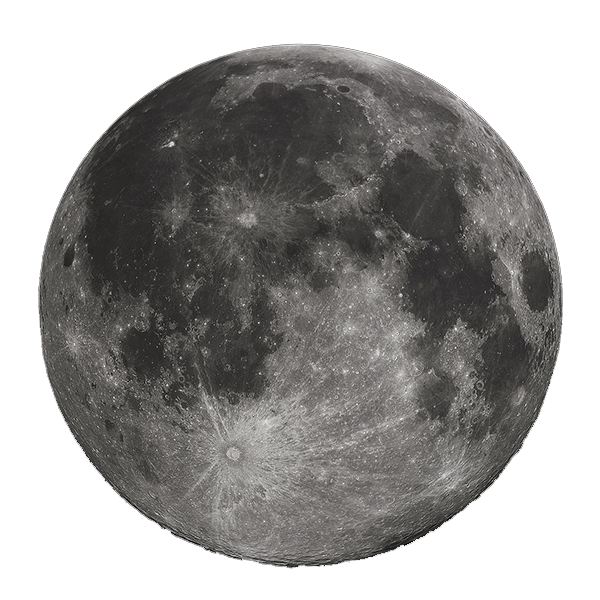 The Moon is moving from Scorpio to Sagittarius in the next 24 hours.
Moon In Sagittarius
Keep that optimistic outlook! Your positive attitude while the moon is in Sagittarius will go towards your success. That said, don't be impulsive. Temper the optimism with a good view on reality. Maybe now is a good time to plan that trip, though. Go get some exposure to someplace you've never been before. Soak up the experience. Be a visionary and recognize that your optimism is likely a bit peaked.
Full Moon In Sagittarius
A full moon in Sagittarius reminds you that new information is always helpful. Seek it out. Unlike the New Moon, which is about starting something new, the Full Moon is about reflecting on what we planted six months ago, and how it's coming to fruition. It urges us to consider what's next. This is an interesting time because the Moon in far-seeing Sagittarius opposes the Sun in nearsighted Gemini. Gemini is concerned with things that are nearby while Sagittarius wants us to contemplate what's on the distant horizon. We might be overwhelmed with ideas and information, but the Sagittarius Full Moon helps us focus our attention on long-term goals and higher principles rather than getting lost in a flood of small details.
#Moon #Sagittarius #Scorpio