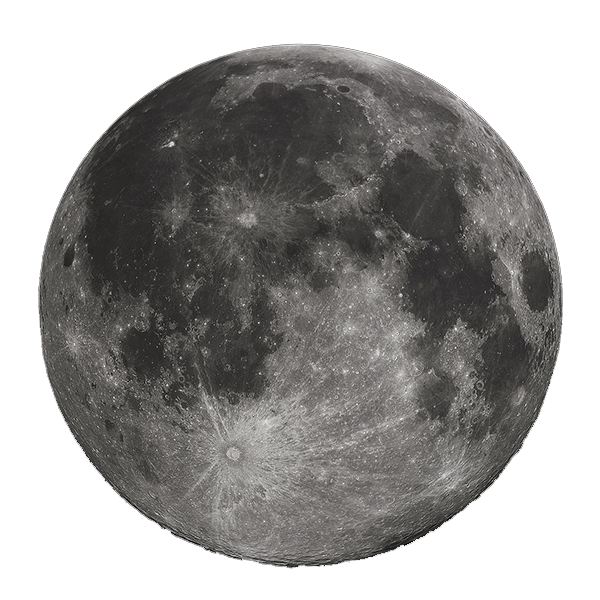 The Moon is moving from Gemini to Cancer in the next 24 hours.
Time to focus on home, loved ones and friends. Consider entertaining and inviting others over for quality time.
The moon's mean radius is 1,079.6 miles (1,737.5 kilometers). Double those figures to get its diameter: 2,159.2 miles (3,475 km), less than a third the width of Earth.
#Moon #Cancer #Gemini