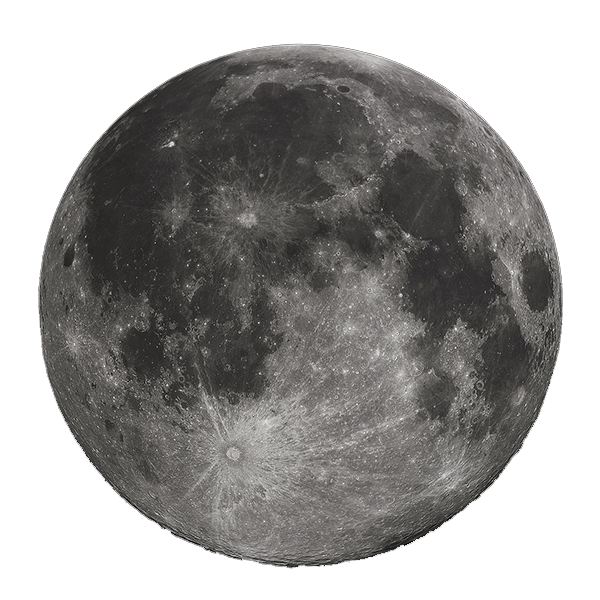 The Moon is moving from Sagittarius to Capricorn in the next 24 hours.
Self control and discipline tend to pay off greatly when the moon is in Capricorn. Finish that project. Complete that task.
The moon's mean radius is 1,079.6 miles (1,737.5 kilometers). Double those figures to get its diameter: 2,159.2 miles (3,475 km), less than a third the width of Earth.
#Moon #Capricorn #Sagittarius