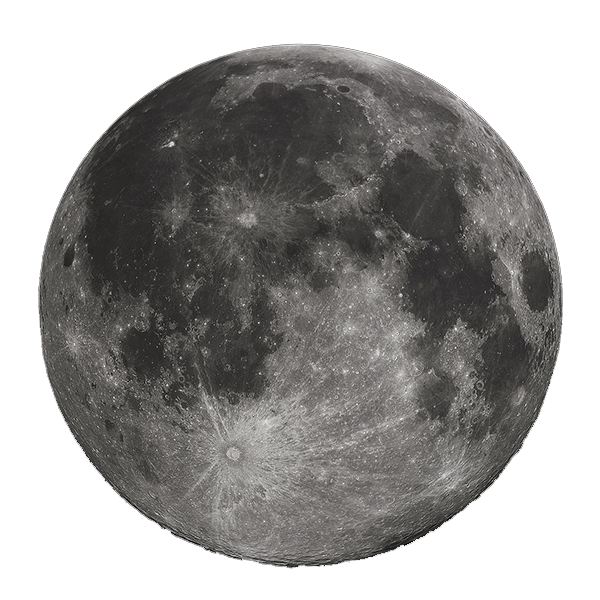 The Moon is moving from Gemini to Cancer in the next 24 hours.
Moon In Cancer
The moon in cancer is your healing time. While your emotions are in focus, reach out to friends and family and remind them that they're important. Quality time is good, but be careful to maintain your independence and not become too reliant on others during this kick-back-and-chill time. 
Be a home body for a while during the Cancer Moon, and spend some time with yourself.
#Moon #Cancer #Gemini