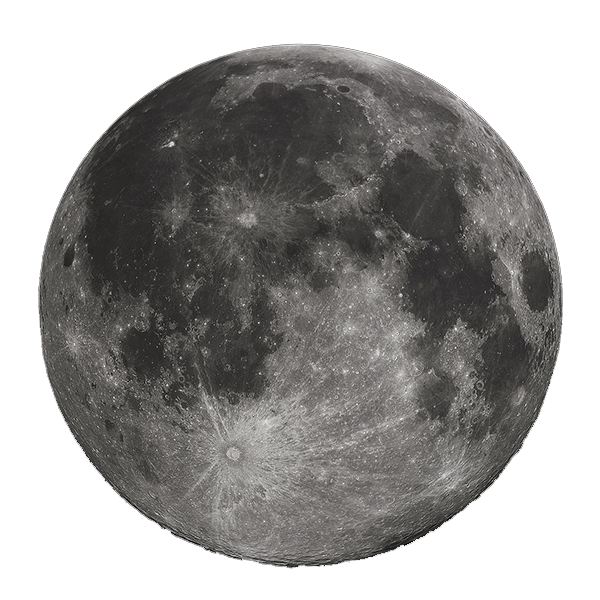 The Moon is moving from Sagittarius to Capricorn in the next 24 hours.
Moon In Capricorn
How much do you have left undone right now? Focus your attention on those unfinished projects and get them off your plate. Put in the work and while the moon is in Capricorn you're going to clear that todo list. Work smart! With the moon in conservative Capricorn, it's time to be a bit more cautious, focus seriously, and embrace that "down to earth" nature. Pay attention to the longer-term goals. During this Capricorn Moon, take note of your professional life. Put in the extra effort and it will pay off, and always keep your eye on the next move.
New Moon In Capricorn
A new moon in Capricorn reminds us that career and home require a delicate balance. Our calendar New Year begins with the Sun in Capricorn so the Capricorn New Moon is like the beginning of a brand new personal year. We think of it this way because it's a time when we set our intentions for what we want in the year ahead. These goals become like a mountain, and that mountain becomes the object we set out to climb. Luckily, Capricorn has a determination that equips us with the patience, discipline, and persistence to reach the top.
#Moon #Capricorn #Sagittarius