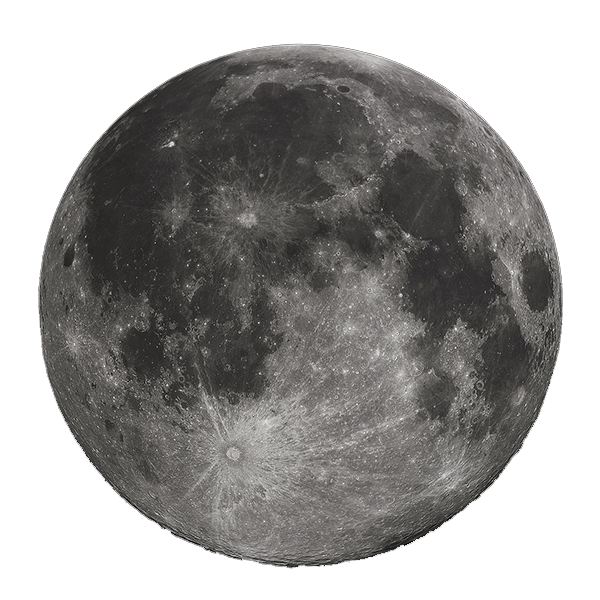 The Moon is moving from Taurus to Gemini in the next 24 hours.
Moon In Gemini
The moon in Gemini is your time to get social. Reach out and communicate, and remember that listening is always better than speaking. Negotiate now if you've got that on your plate. Do your research, pick up that book, and watch that documentary.
Why? Because Gemini moon means that you are also easily distracted, so something upon which to focus is a good idea, and some good progress can come of it.
New Moon In Gemini
A new moon in Gemini is signaling you to listen! Pay attention to what others have to say. You may feel restless with plans that are too concrete, and have trouble following through. This makes it an ideal time to start something new that will allow you room to explore as it takes shape. Plant those metaphoric seeds. The New Moon in Gemini wants us to plant a specific type of seed (a thought or an idea) and it's perfectly fine with not knowing how these plans will unfold. 
#Moon #Gemini #Taurus