The Moon is moving from Scorpio to Sagittarius.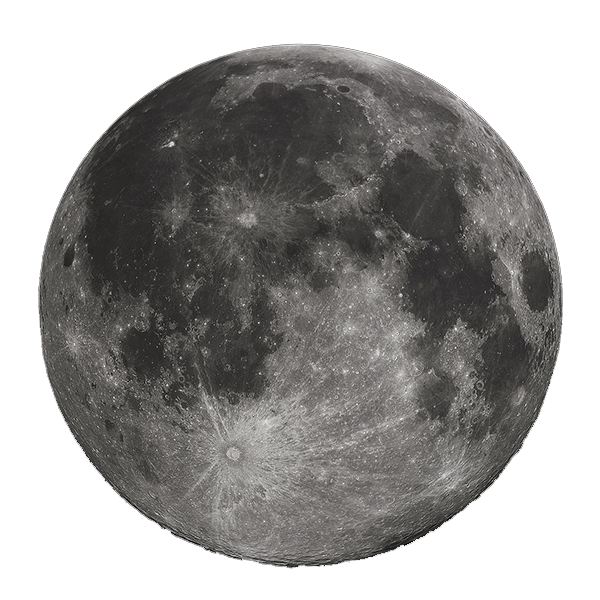 The Moon is moving from Scorpio to Sagittarius in the next 24 hours.
Moon In Sagittarius
Keep that optimistic outlook! Your positive attitude while the moon is in Sagittarius will go towards your success. That said, don't be impulsive. Temper the optimism with a good view on reality. Maybe now is a good time to plan that trip, though. Go get some exposure to someplace you've never been before. Soak up the experience. Be a visionary and recognize that your optimism is likely a bit peaked.
New Moon In Sagittarius
A new moon in Sagittarius reminds you that new information is always helpful. Seek it out. The Sagittarius New Moon asks us to plant the seeds of optimism. This is when we allow ourselves to leave the painful parts of our pasts behind so we can visualize a bigger and brighter future. This idealistic outlook doesn't match the realities of everyone's life. Many people are suffering in economic, emotional, physical, and spiritual ways. It's not difficult to find areas of frustration and fear inside us and in the environment around us. You're finding hope, and all the wonderful things that hope brings. Instead of seeing a situation as it is, you will be able to imagine what your situation could be.
#Moon #Sagittarius #Scorpio