There are currently 3 planets in retrograde: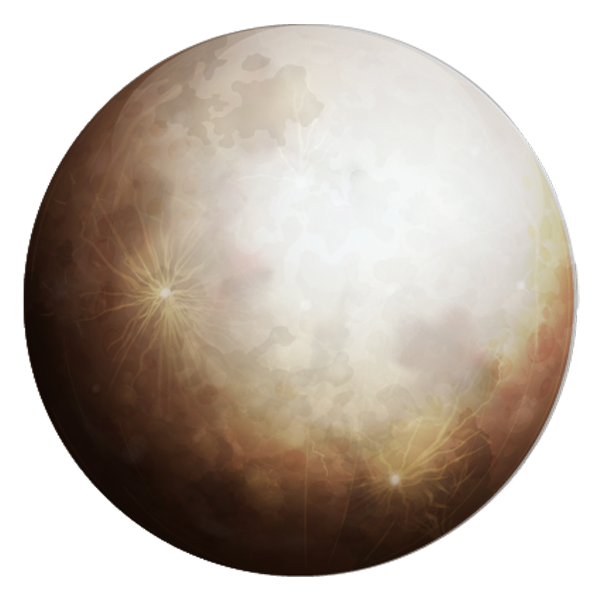 Mercury is currently in retrograde, with 13 days left.
Hints While Mercury Is In Retrograde
Basically don't do anything that requires communicating, sealing the deal, travel or otherwise during this cycle. Of course, that may not be acceptable when you call into work! Alternatively, you could take the more rational approach and recognize that if you do notice a lot of things really wonking up, maybe those things could stand being corrected. Focus on ways you can make that happen, but take steps with deliberate caution (but still take those steps!). Mercury retrograde is a great time to do that housekeeping (back up your tech, tidy that garage, donate those old clothes).
Mercury Retrograde In Air Sign
Mercury is in an air sign while in retrograde, so lots of discussion will need to take place, as air signs are highly communicative. Have those conversations with everyone and elicit their opinions. Do all the research, as well. Air signs are analytical and modern, so you may get a solution that is so out of left field, you may not even have known it was possible! Use the answer that seems best for you after going through this process, and make sure you are objective and not emotional in choosing your answer.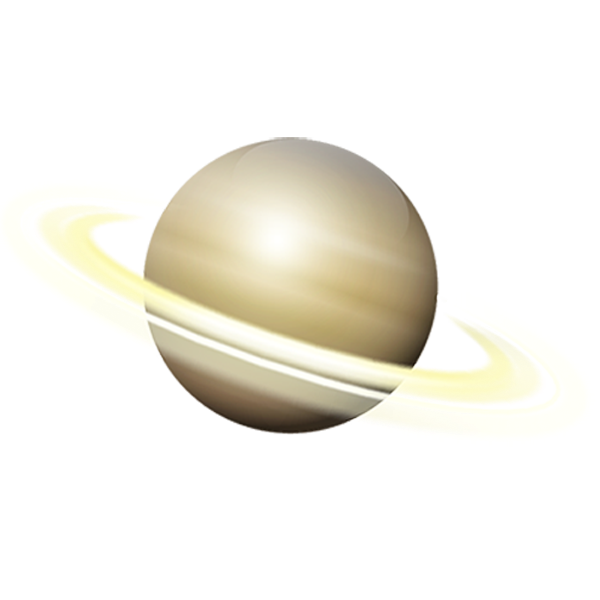 Saturn is currently in retrograde, with 124 days left.
Hints While Saturn Is In Retrograde
Usually known as a time when things are just obnoxiously limiting, this is supposed to be a time where you look at what kind of responsibilities are important to you and how you not only handle that, but how you actually work to make that happen. Give thought to your goals. Resist the urge to grab that immediate shiny thing and let it go until later. It'll still be there.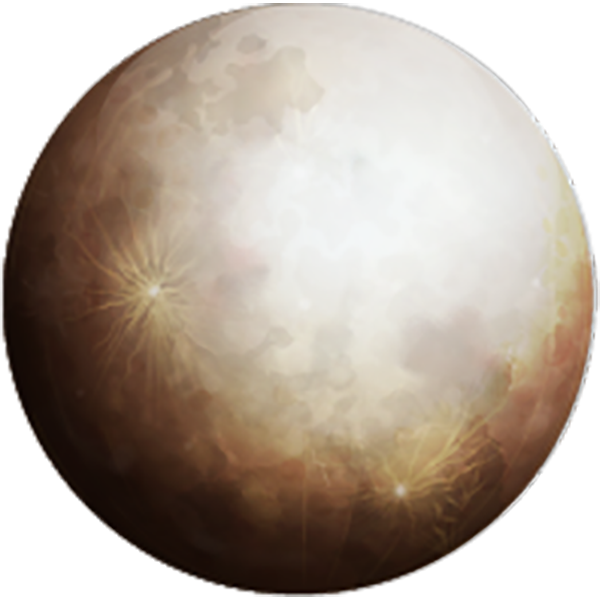 Pluto is currently in retrograde, with 119 days left.
Hints While Pluto Is In Retrograde
Don't expect that transformative events just kind of slow down and things mellow during this retrograde cycle, because it does not work that way. Pluto's going backwards alright, right down into your shadow. It's a good time to unpack some baggage lest you start projection vomiting it everywhere. And speaking of projection, pay particular attention to not projecting your issues on others. Pluto retrograde is a great time to take care of your issues.

The moon is currently in Gemini, at 08 degrees, 11' 35", at a velocity of 11.83 degrees per day.
The New moon is currently 28.7 days old. It is 404948.48 km from the centre of the Earth.
The next new moon is at 10:54:05, 10 Jun 2021. The next full moon is at 18:40:14, 24 Jun 2021.
The Solar System at a Glance
Solar wind parameters were indicative of waning CH HSS influences. Total IMF strength settled at about 3 to 4 nT after 08/0000 UTC. The Bz component became more neutral with only weak deviations. Solar wind speed increased from ~365 km/s and reached speeds of 556 km/s by 08/0055 UTC, before gradually tapering off over the period to less than 400 km/s. The phi angle was primarily negative.
There is a 35% chance of solar activity, with a 5% chance of a minor event, a 1% chance of a moderate event, and a 1% chance of a strong event.