There are currently 4 planets in retrograde: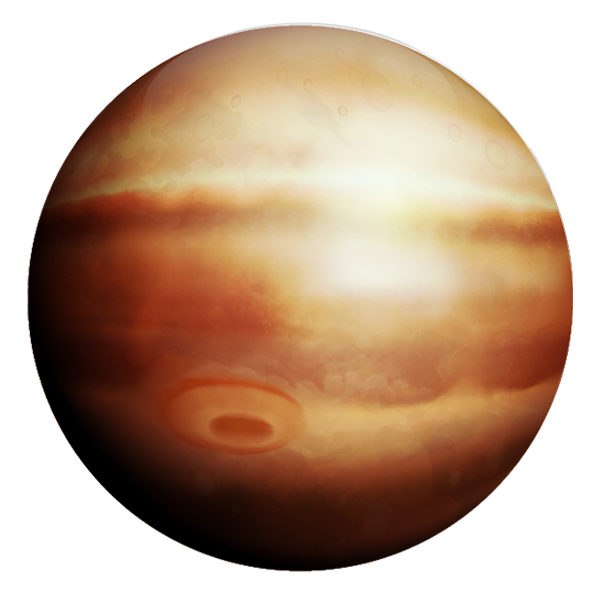 Jupiter is currently in retrograde, with 90 days left.
Hints While Jupiter Is In Retrograde
This retrograde shows you where your excess and greed might be a little out of control. It can also illuminate those areas where you're a bit less the doer than you ought to be. That said, it will also point out where you have been leaping before you look. In other words, Jupiter retrograde is a great time to consider your actions before you take them. Resist the urge to take risks and really think about those major decisions. Better, find a project that you've put aside and dust it off! Finish it, and even bring some fresh, new attention to those things to left behind in the past.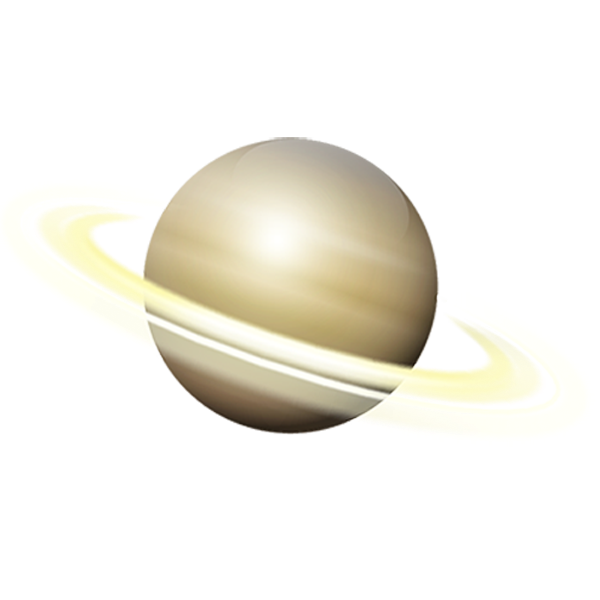 Saturn is currently in retrograde, with 83 days left.
Hints While Saturn Is In Retrograde
Usually known as a time when things are just obnoxiously limiting, this is supposed to be a time where you look at what kind of responsibilities are important to you and how you not only handle that, but how you actually work to make that happen. Give thought to your goals. Resist the urge to grab that immediate shiny thing and let it go until later. It'll still be there.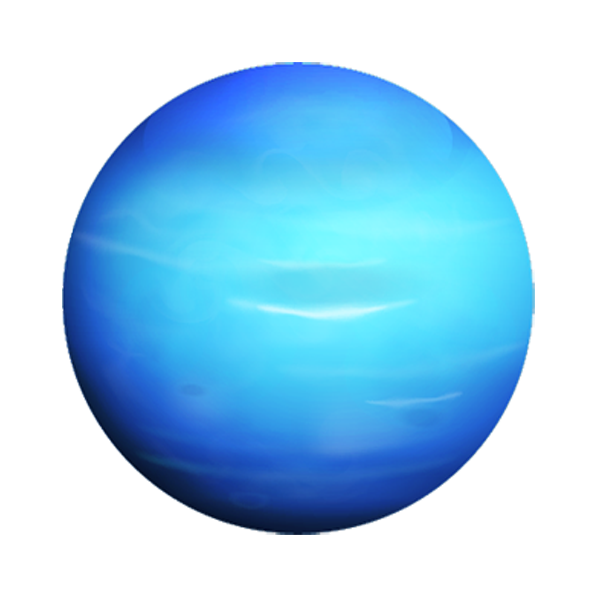 Neptune is currently in retrograde, with 134 days left.
Hints While Neptune In In Retrograde
We get one Neptune retrograde a year but it lasts for a little over 5 months. If you have had areas of your life where you're not being quite as honest with yourself as you should be, you might be getting your cognitive dissonance thumped pretty hard. Lies, no matter how many people tell them, no matter how much you try to convince yourself otherwise, are not the truth. Neptune retrograde is usually a time when the truth comes stomping on in and whether you sit down and look at it or not is entirely up to you.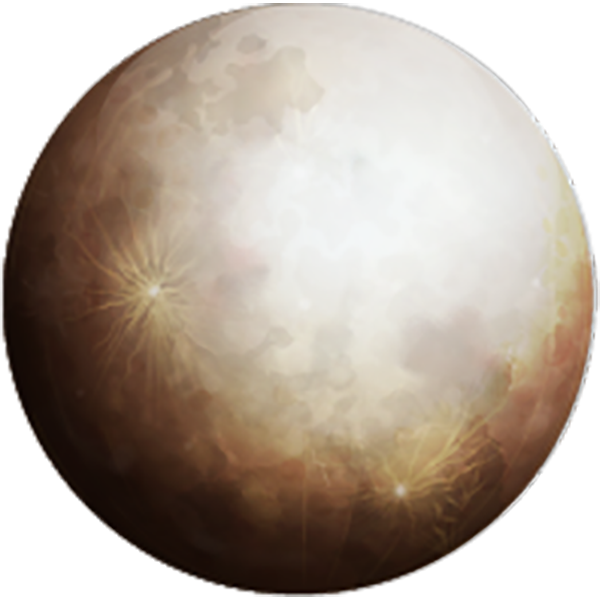 Pluto is currently in retrograde, with 78 days left.
Hints While Pluto Is In Retrograde
Don't expect that transformative events just kind of slow down and things mellow during this retrograde cycle, because it does not work that way. Pluto's going backwards alright, right down into your shadow. It's a good time to unpack some baggage lest you start projection vomiting it everywhere. And speaking of projection, pay particular attention to not projecting your issues on others. Pluto retrograde is a great time to take care of your issues.

The moon is currently in Sagittarius, at 08 degrees, 38' 08", at a velocity of 14.52 degrees per day.
The Waxing Gibbous moon is currently 10.7 days old. It is 363531.75 km from the centre of the Earth.
The next new moon is at 13:50:46, 8 Aug 2021. The next full moon is at 12:02:15, 22 Aug 2021.
The Solar System at a Glance
Solar wind parameters were indicative of a mildly enhanced IMF and solar wind speed state, possibly related to an SSBC crossing. Total IMF strength increased and reached a maximum value of 7 nT by 19/0747 UTC; while the Bz component was variable with a few prolonged periods of weak southward direction. Solar wind speed averaged about 375 km/s most of the period, but increased to over 400 km/s after 19/1230 UTC and peaked at 466 km/s at 19/2122 UTC. The phi angle was negative until 19/0613 UTC when it became mostly positive.
There is a 10% chance of solar activity, with a 1% chance of a minor event, a 1% chance of a moderate event, and a 1% chance of a strong event.