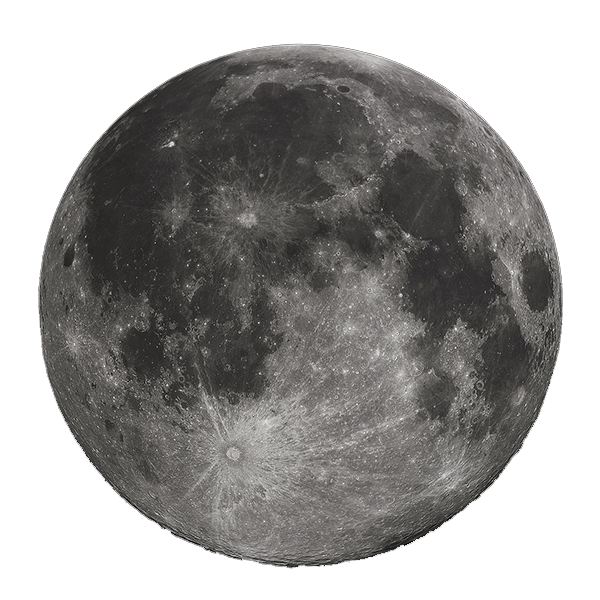 The Moon is moving from Gemini to Cancer in the next 24 hours.
Moon In Cancer
The moon in cancer is your healing time. While your emotions are in focus, reach out to friends and family and remind them that they're important. Quality time is good, but be careful to maintain your independence and not become too reliant on others during this kick-back-and-chill time. 
Be a home body for a while during the Cancer Moon, and spend some time with yourself.
New Moon In Cancer
A new moon in Cancer is your signal to watch your work/life balance. Cancer likes to protect itself by holding things in, so during the Cancer New Moon, we want to think about planting the metaphorical seeds we've kept hidden. However, this doesn't mean we need to announce our plans to everyone if we don't want to. It just means we need to finally bring those seeds out of hiding and sow them with intention.
#Moon #Cancer #Gemini